Past
The Friends of the RUH was established in 1957 by a small group of dedicated people. Over the years the charity has expanded dramatically.
In 1979 the hospital Shop was opened – run by volunteers in a small Portacabin.  It has now moved into much larger premises in the main entrance and is expanding its business each year.
In 1983 the Friends saw an opportunity for a coffee shop; from a conservatory building this has now been redeveloped and was opened mid 2014 so please do come and have a look.
In 1985 the first volunteer teams were formed to help on the wards – serving drinks and providing a listening ear. Recognising the potential, the hospital soon asked us to find volunteers for the out-patient clinics, followed by guides to aid visitors and patients throughout the hospital grounds.
and Present…
We have over 350 volunteers working in many different areas, however, with such a busy hospital we are always looking for new members.
In 2014 Friends Charity underwent big changes. The Conservatory Coffee Shop and Friends Office were demolished to make way for a beautiful contemporary redevelopment.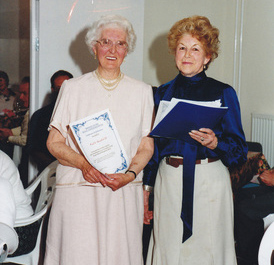 ©2015 - 2021 The League of Friends of the Royal United Hospitals (Bath) • Registered Charity No. 1176686  |  Privacy Policy  |  Website by CreativeMinds